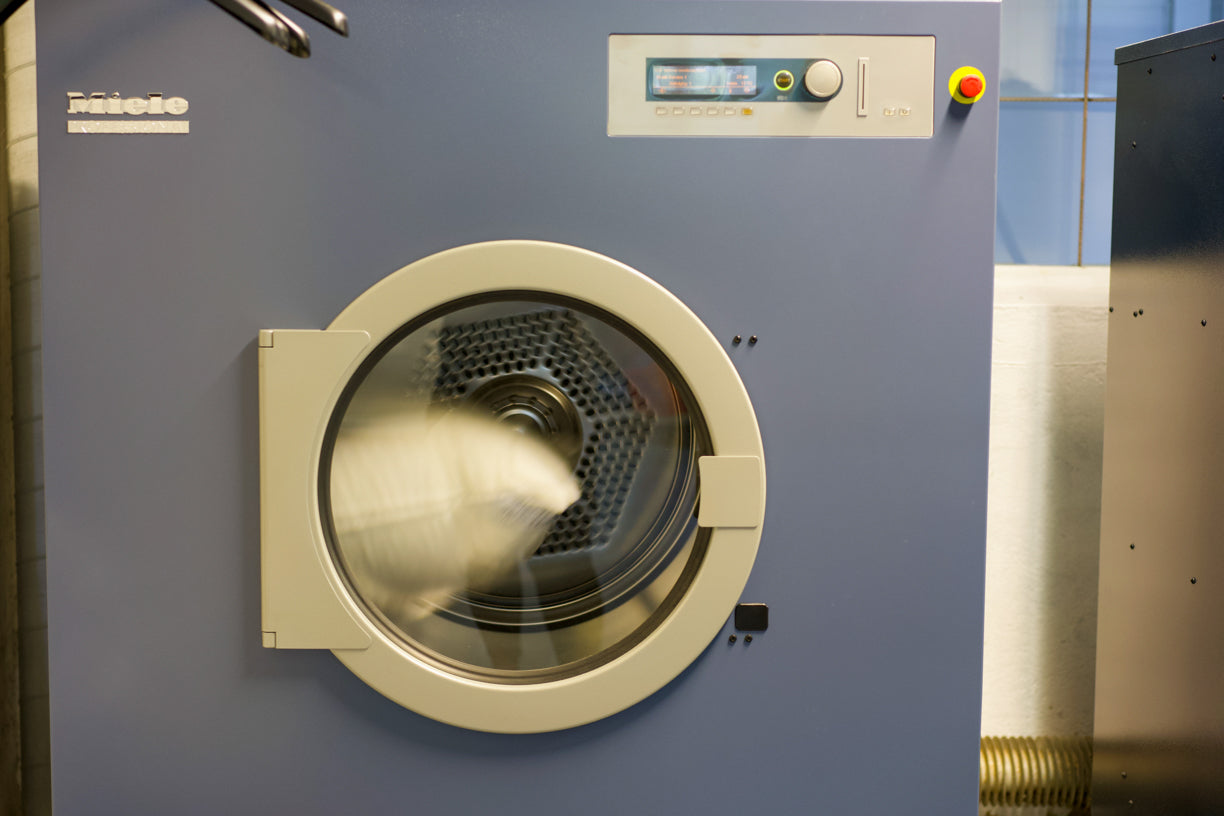 Washing instructions for bedding
How to wash down pillows and duvets?
By complying with the care instructions you can ensure that your down product stays in good condition for a long time. Wash and air the down product regularly, because a down product is at its best when it is clean and fresh. A down duvet should be washed once a year and a down pillow more frequently, as needed. Fluffing a down pillow every day keeps the filling lighter and helps extend the wash interval.

Washing

Check the wash temperature and follow the product's washing instructions. Make sure that the product has ample space in the drum of the machine. Wet the product through before washing. Use special down product detergent or a mild liquid detergent that contains no bleaching agents, and only use one third of the usual amount. Do not use conditioner. Select a cycle with an ample rinse and an efficient and long spin cycle. The product can be dried in a tumble drier at a low temperature setting, or in an airy space, fluffing it intermittently until the down filling is completely dry. If you use a tumble drier, you should stop the cycle intermittently and fluff the product by hand. The drying period varies greatly, depending on the product. Pillows with a layered structure have the longest drying period. Tumble drying takes a few hours, drying by hand takes a couple of days.
Joutsen® down products use special fabrics designed for down products. Due to the breathability of the fabrics, loose fluff in the filling may sometimes pass through the fabric. In minor quantities, this is normal and has no effect on the thermal properties of the product.

Storage
Store the down product clean at room temperature in a dry and spacious place. Make sure that the product is dry before storage.