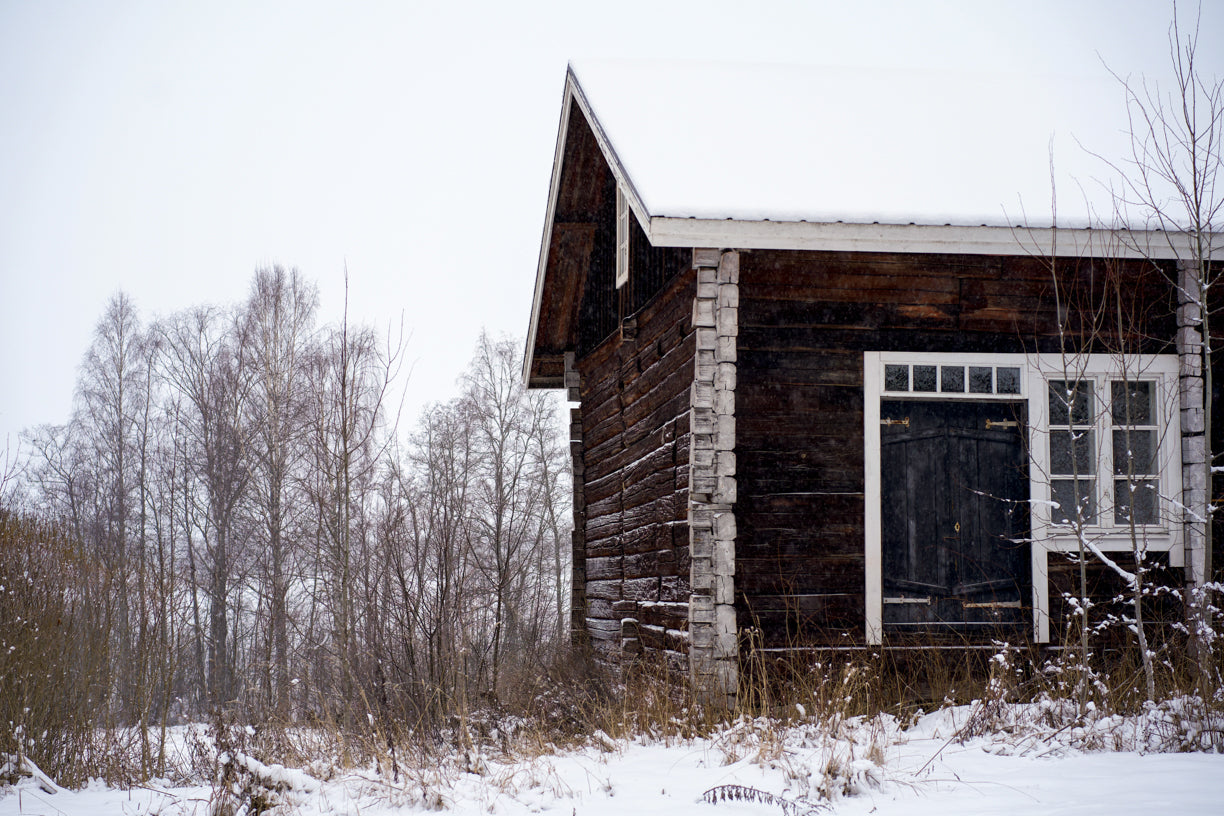 Joutsen was born in a sauna,
like many Finns in the past, and our best ideas still today.
1966:
First coats for an arctic expedition
The first Finnish arctic expedition made a skiing migration through Greenland in 1966. Joutsen manufactured warm down coats for five brave men. That was the moment when the manufacturing on Joutsen down coats started.

Joutsen Finland Oy is still the northernmost producer for down coats and we are aware of the challenging conditions.