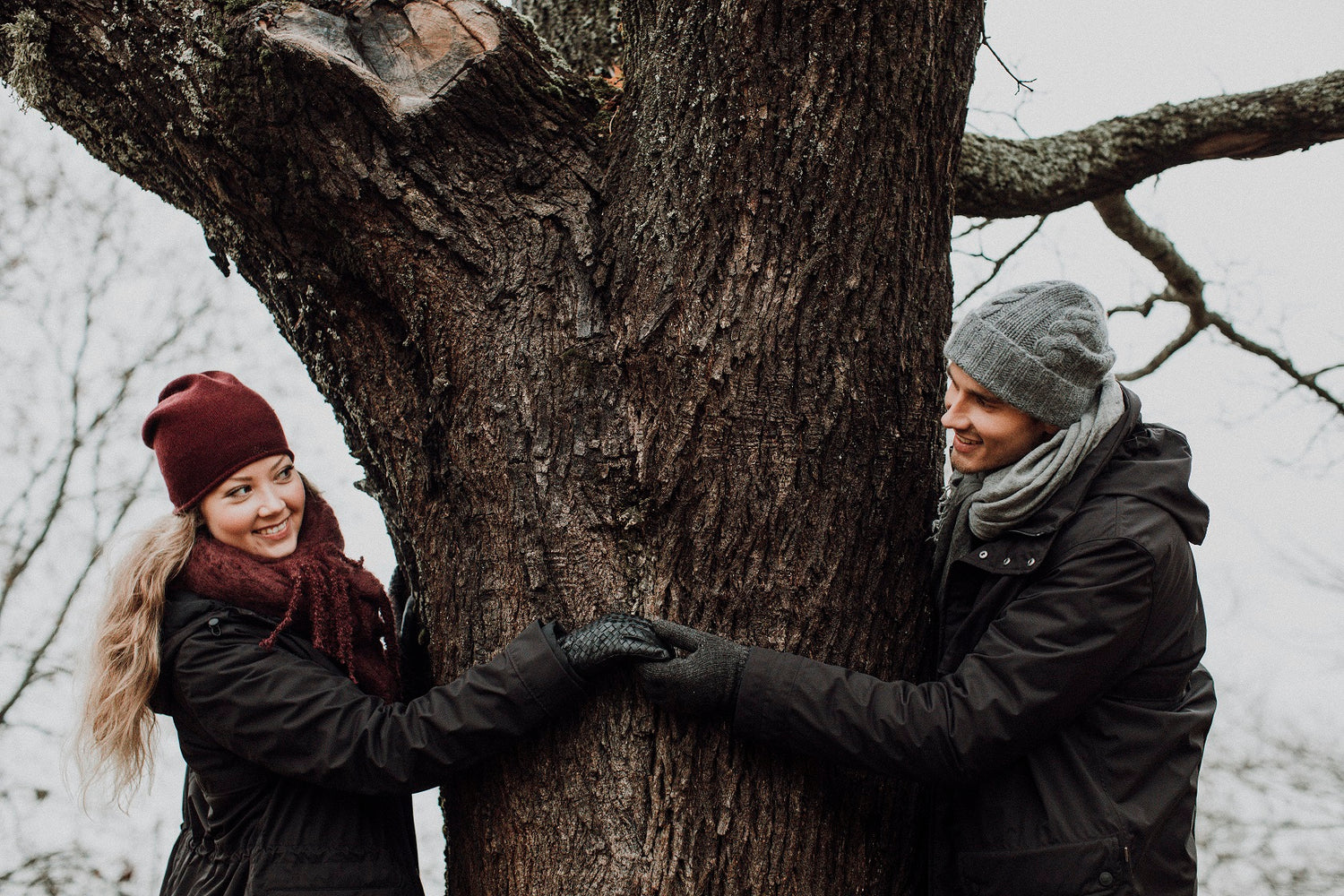 Ethics and origin
As a Finnish manufacturer, the high quality and ethical production of our products is paramount to us.
We only use down that is the by-product of meat production. We have never used down or feathers plucked from living birds. Joutsen is a member of the European Down and Feather Association EDFA, which forbids all members from using down and feathers plucked from live birds.
As experts in down refining, we always know the exact origin of our down and feathers. With our decades of experience, we have established solid relationships with our selected European partner farms – so we never acquire down from anyone we do not know. Therefore, all the down used in our products comes from farms which provide good, natural living conditions – this is the only way to produce high-quality down. We personally perform regular inspections in order to monitor our partners' production processes as well as the farms in which the birds are grown.
All of our down comes from EU countries. The majority of our duck down comes from France. Our goose down is sourced from France, Poland and Spain. Finnish goose down and, after the nesting season, eiderdown collected from the archipelago are used in part for the bedding. The origin of the down can be traced based on the batch number of each batch. The entire process, from growing the birds for the production of food to harvesting the down as the by-product of the food production, takes place in accordance with the applicable EU regulations and legislation.
The Finnish textile manufacturing industry has been on the decline, but in 2015, Joutsen Finland built a new bedding factory in Riihimäki where truly domestic products are now being produced. Down coats are manufactured by our professionals in our modern factory in Estonia. When necessary, we use subcontractors in China for sewing. The family-owned factories of our subcontractors are always inspected on site to ensure the quality of both the work and the working conditions. Our need for the subcontracted work is determined by the required capacity. The products are pre-examined during personal visits to the production facilities prior to sending them to Finland, where the coats are then finished and packed.
In accordance with our sustainability work we no longer produce coats with fur trims. Although previous models with fur trims may still be present in our sales channels.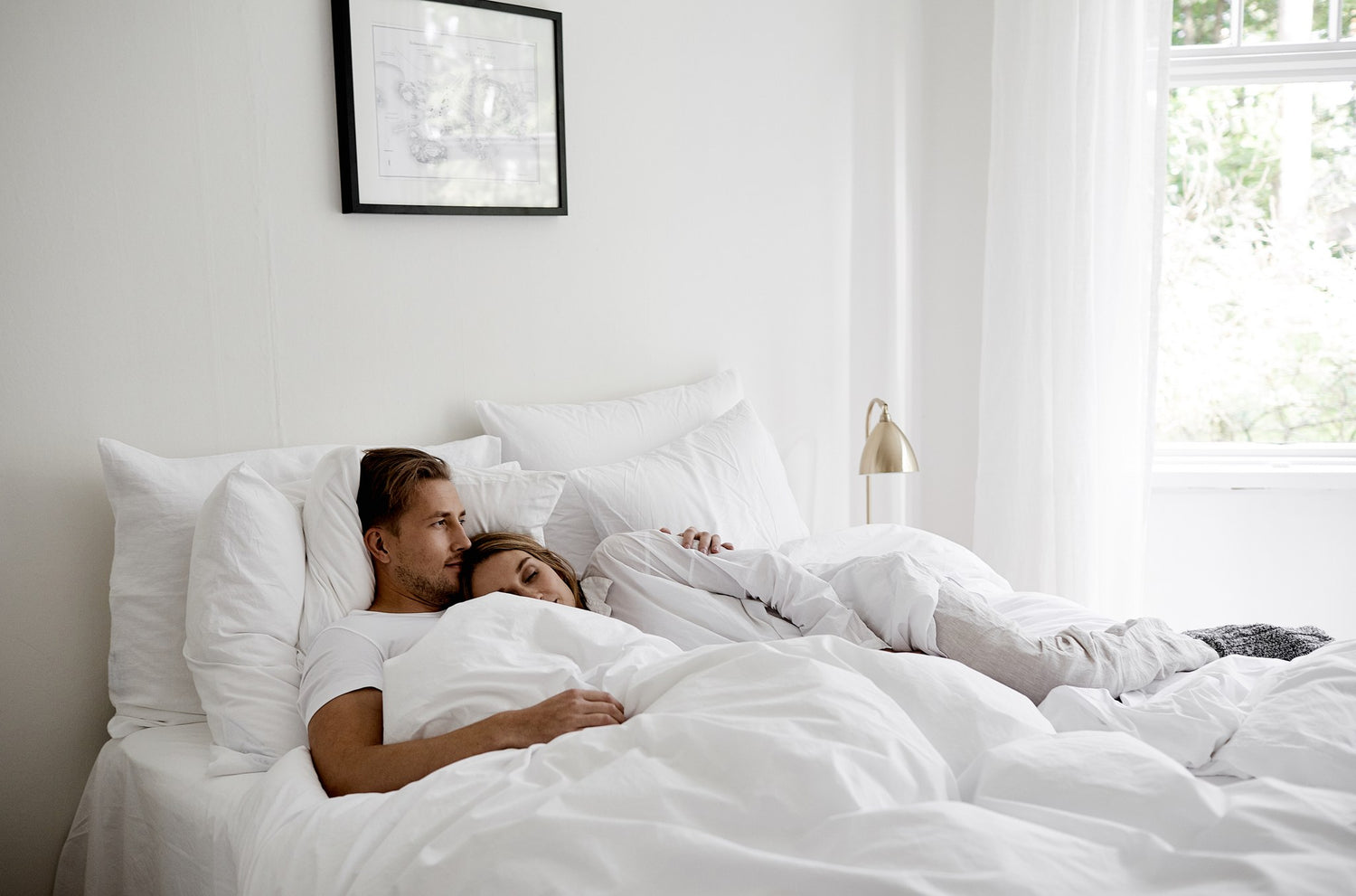 Ecology
The down used in Joutsen products is always a by-product of the meat production industry. Therefore, the collection of down and feathers does not require the establishment of production plants, as the raw material is collected as a part of the meat production process.
Down is a natural product and a renewable natural resource. As raw materials, down and feathers are not the processed products of oil refining, as are synthetic fibres, which are often used as filling in mass-produced beddings and down coats.
Joutsen down products are designed to endure time and hard wear. They can be washed and maintain their shape from one wash to the next. For this reason, their useful life is long. Many regular pillows may lose their shape as soon as the first wash. The same applies to duvets made from other natural materials, such as wool and silk. The Joutsen down coats can be washed, unlike many mass-produced down coats which may be ruined by the first wash.
Joutsen down products promote sustainable development and a circular economy. Due to their long useful life and the minimal environmental load from the production, the carbon footprint of our down products is relatively small. Down can be returned to the natural cycle. Down duvets and pillows are manufactured with cotton fabrics, which means that they are made almost entirely of natural materials. Our down coats can be passed on from one generation to the next, or a coat may find many new homes during its life cycle. We also offer a wash and repair service for our products, which makes their useful life even longer.
From the perspective of energy efficiency, a down duvet is the optimal choice for bedding: research shows that we sleep best at a room temperature of 18–19 degrees Celsius. When you buy a warm down duvet, you can lower the bedroom temperature. Even a decrease of one degree will bring savings of 5% in the energy bill, and it is also ecologically sensible.