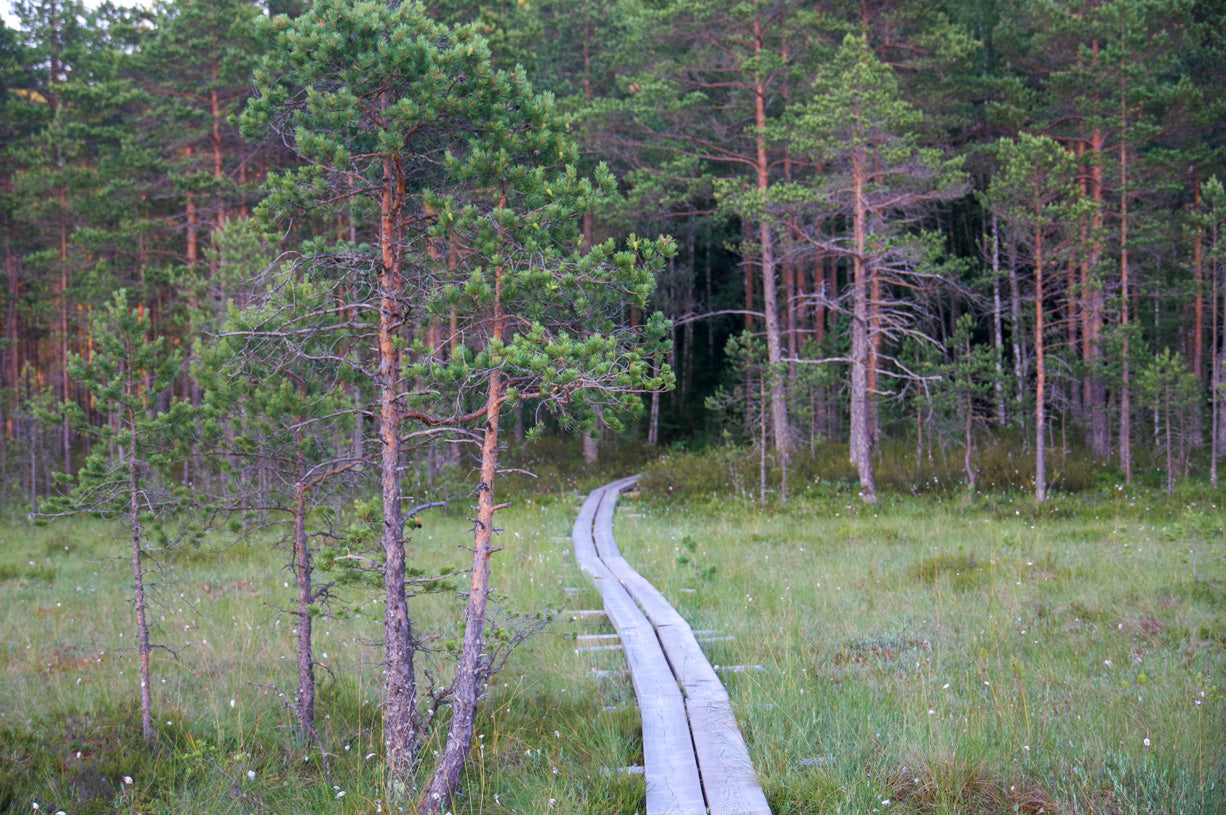 The integrity of the quality of our products sets its own challenge, for example in finding more environmentally friendly materials. We are working and improving on that all the time.
We use cotton in our bedding. The biggest challenge for us and many other factories is the origin of the supply chain and the authentication of its responsibility. Cotton threads from many different sources can be used in the same fabric.
Farming cotton burdens the environment. High-quality cotton is long-lasting, so therefore long lifespan reduces Joutsen products' environmental
footprint.
The production of down coats requires a high level of sewing skills, the most modern machinery and the highest quality materials. The
resources of our own coat factory in Estonia are no longer sufficient to cover the entire production. In order to be able to produce long-lasting Joutsen coats
that meet our quality standards, we have built partnerships with Chinese family businesses. China currently has the best and latest machinery and high expertise in industrial clothing manufacturing. However, manufacturing in China is not the most sustainable option due to the long distances. There are no production facilities capable of manufacturing down coats in the nearby areas. However, we are constantly looking for partners in Europe.