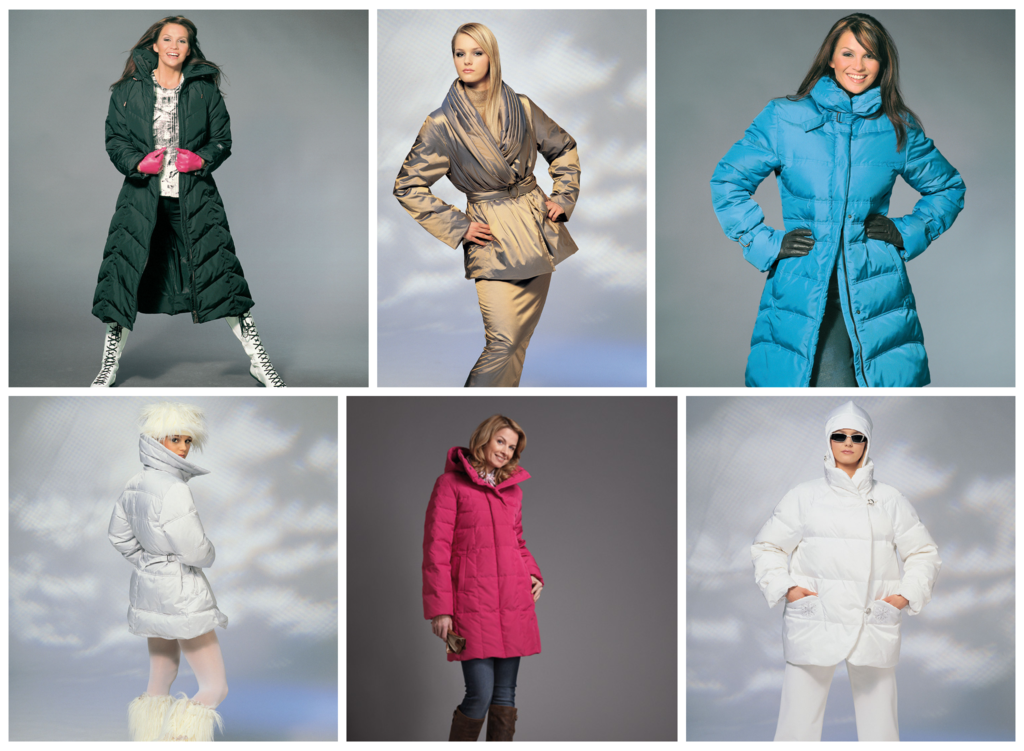 This year, Joutsen celebrates 85 years as a manufacturer of the world's purest down products!
Ever since the start in 1936, our philosophy has been producing down jackets, duvets and pillows which keep people warm - year after year.
Whether you have a Joutsen coat that is several decades old, or a newly purchased Joutsen classic, they all have in common that they are designed in a timeless style that is well suited to wear season after season. A high-quality down product benefits both the environment and is a sustainable choice, for you as well as for future generations.
JOUTSEN CLASSICS FROM THE PAST
Lets have a look at some Joutsen classics from the past! 
Joutsen Classics from the 1970's
NEW COLOR AVAILABLE NOW
It's time for something new!
The Joutsen products are timeless and long-lasting. The fast-changing seasonal collections are just not for us. We launch new coats ever-other year and between bring new colors into the collections.
For the winter season 2021, we have listened to You, our customers, and based on your wishes developed a new, timeless color for our most popular down coats! The soft shade of sand "desert taube" is the novelty for this season. We are very happy with the new, elegant and down to earth color and hope that you will like it as well!
Nova down coat and Koski down coat
The season's news is now available in the online store! Find your new favorite today.