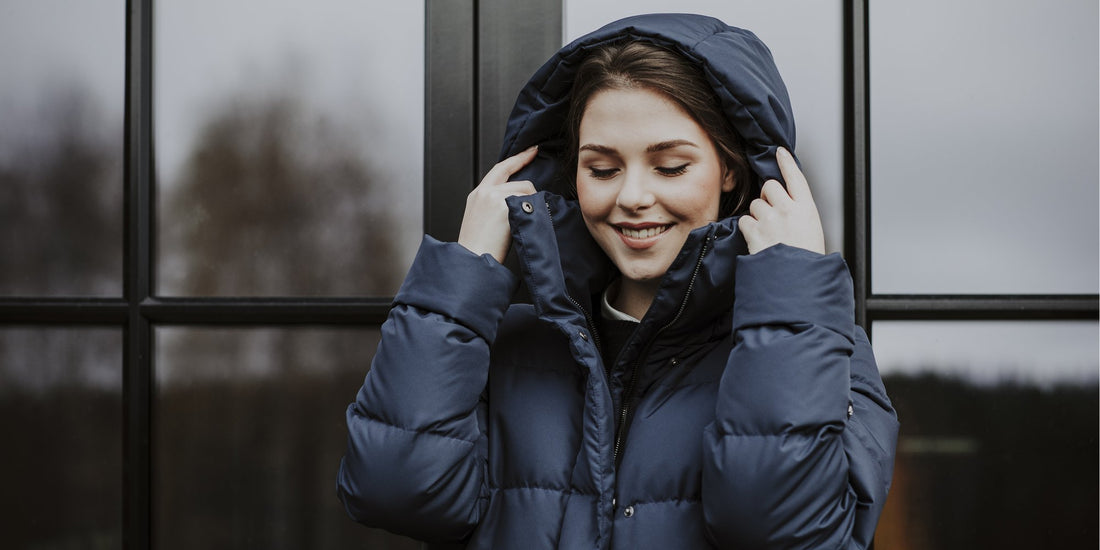 Soon it's time for this year's Black-Friday offers. This is an appreciated opportunity to find sustainable down products for yourself or as a gift, at extra favorable prices. The unique combination of warmth and softness makes down products a perfect gift for all ages. 
Among Joutsen's down products you will find duvets and pillows for adults as well as for kids. With soft and durable products filled with the world's purest down, we want to contribute to better sleep health - for everyone! 
♥ During our upcoming Black Friday campaign, you will have the opportunity to find popular sets of down duvets and down pillows at an extra favorable price.
Our focus is to offer favorable prices on sustainable down products which will bring you happiness year after year. In this way you can feel confident that you are making a sustainable and ethical purchase, both for yourself as well as for future generations.

♥ Last year's bestseller during Black Friday was the down coat Enni, which will be offered in a limited edition this year as well.
Among this year's Black Friday offers you will find both down jackets and down bedding. By subscribing to our newsletter you get pre-access to this years Black Friday- deals!