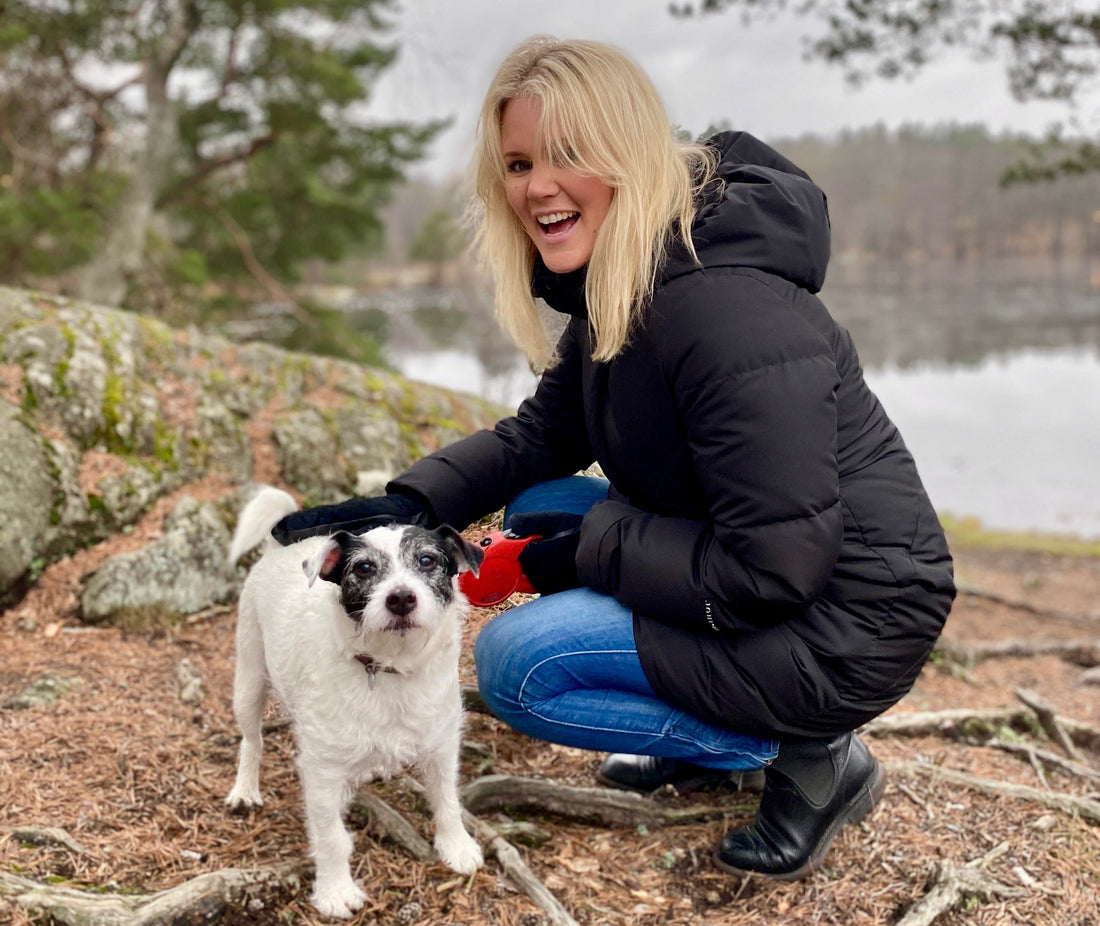 Sarah is a 30 year old woman who lives a hectic life in the heart of Stockholm and loves to spend time in the nature during the weekends. Last autumn Sarah decided to buy a new down coat and she fell in love with Laulu down coat.
We met Sarah on a Sunday afternoon in the suburbs of Stockholm to have a chat with her.
Hi Sarah, tell us about your new down coat!
I use my coat for many different occasions, both on the way to work and when I am out in the nature on cold winter days. The coat is long, so it's perfect when I wear a dress or skirt for work. The coat breathes well and adapts to all temperatures. Even on the days it can be a little warmer in the city. The coat's breathability is truly amazing! 
There are many coats and different brands on the market, what made you choose this one?
I wanted a timeless winter coat of good quality that will last for many years. It was also important with a good design and good fit. I chose the Joutsen brand for their high quality and their choice of using ethical down in their products.
It is important for me to share the values with the brand I wear. I can pay extra for products I know will last many years and a brand with sustainable values.
What is your best advice for others who are looking for a new down coat? 
Choose a coat filled with quality down! The fact that the coat is timeless and lasts for many years is good for both the wallet and the environment! 
Finally, what are you looking forward to 2020? 
I recently got married so my husband and I are off on our honeymoon to South Africa shortly, I really look forward to that! But during that trip I probably leave the down coat at home, she smiles.